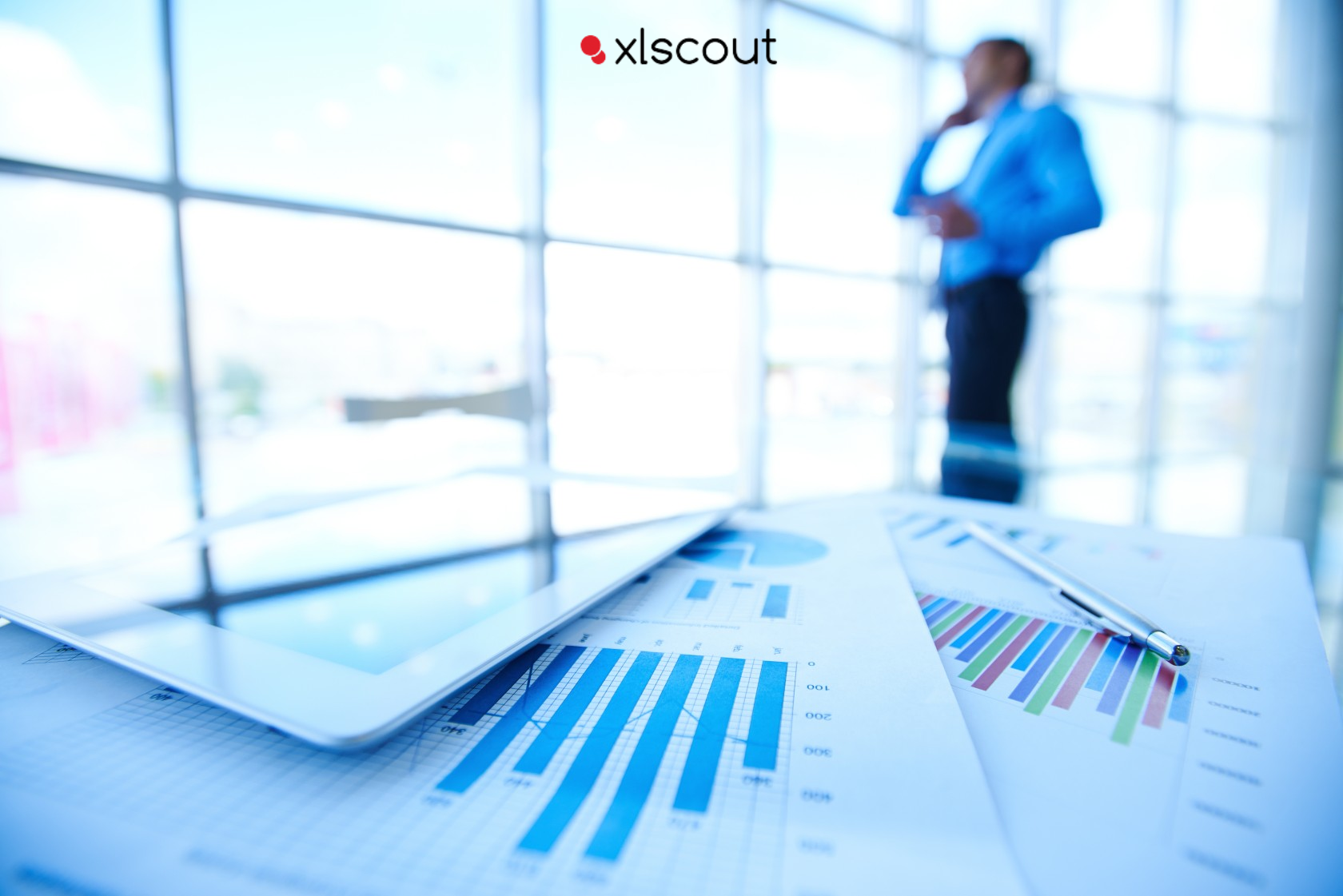 The R&D business function is one of the most significant and pivotal departments in an organization, as it allows organizations to keep up with ever-changing technological innovations. Imagine a company without an R&D function. R&D operates in unexplored technology domains that are complex, difficult to understand, and sensitive, which makes it even more difficult to measure the performance parameters. However, an organization needs to measure such KPIs and ensure the sustainable development of the innovation powerhouse. Thanks to the technological advancements that have opened the gateway for SaaS products, intelligent apps, connected devices, and others and made things easier than in earlier times, Here's a comprehensive, not exhaustive, list of R&D tools that can assist in mapping the goals, managing bulky databases, and collaborating with other business functions.
R&D Tools for Collaboration and Management: Work from Home essentials 
Remote working is becoming quite common with large and midsize companies. Recently Covid-19 thrust the remote working culture and most of the organizations adapted to it. 
R&D tools that allow streamlining existing projects and provide cross-functional collaborations are a blessing in disguise.
Basecamp
Basecamp provides comprehensive project management toolkits. It allows users within the organization to access the company's collateral, including chats, spreadsheets, emails, calendars, and others. Basecamp promotes user interaction through their Web, Android, and iOS platforms.
Trello
Trello is a collaboration tool to organize your projects on the board. At a glance, Trello will tell you what you are doing, who is doing it, and where something is in the process. Imagine a whiteboard filled with a list of post-it notes. Each note is a chore for you and your team.
Workzone
Workzone is a project management solution that offers document management, project collaboration, customizable reporting, resource and task management, and time tracking. The software is cloud-based and offers automated emailed reports with up-to-date project status information.
A Suite of Tools for Research and Information Gathering
Research forms the core function of R&D departments and requires efficient R&D tools and data resources. They often vary with the nature of the business; however, the core functions remain the same.
Here's a comprehensive but not exhaustive list of R&D tools that are assisting the department in data collation and clustering and providing research support across the globe.
QUOSA – Elsevier
Elsevier is a one-stop solution when it comes to gathering publication data for research. Elsevier's QUOSA enables effective content management in the domain of life sciences. The features like searches within a cloud environment, central storage, and remote access make QUOSA one of a kind.
Think with Google
Think with Google is a free source for finding data, inspiration, and news blogs related to ongoing research in the domain. This medium enables users to access information about market trends, consumer behavior, and others.
Thomson Innovation – Clarivate
Patent data is crucial to R&D teams as it forms a huge chunk of technical literature. R&D teams need access to this kind of data every time an innovation is on the cards. Thomson Innovation is one of the leading IP research and analytics platforms that provide access to high data quality and data intelligence. It's a global database and enables access to comprehensive data.
Orbit Intelligence- Questel
Questel's Patent search and analytics platform, Orbit Intelligence allows users to access patent, design, and non-patent literature data all in one place. Some initial training may be required to conduct searches. The platform is easy to use and offers a variety of other features, like custom graphs and guided use cases. 
XLSCOUT
XLSCOUT is a research-based platform that offers intelligent apps that complement R&D teams across innovation life cycles. It has the tools for assisting R&D professionals through innovation, idea validation, access to patent data, and analysis. XLSCOUT covers brings to you functionality and a host of features with ease of use. The platform works on artificial intelligence (AI) and machine learning (ML) technologies and offers 10X faster speed. The apps utilize tech-oriented data to assist R&D teams in unearthing innovation trends and insights. A cloud-based environment with a limitless repository enables secure and remote access to all the patent and non-patent data at one stop.
Conclusion
There are many more tools out there that offer similar functionalities, and the list is endless. Each tool has some unique features that might expedite R&D operability, and hence it is important to analyze the basic requirements and determine which tool broadly covers them all.