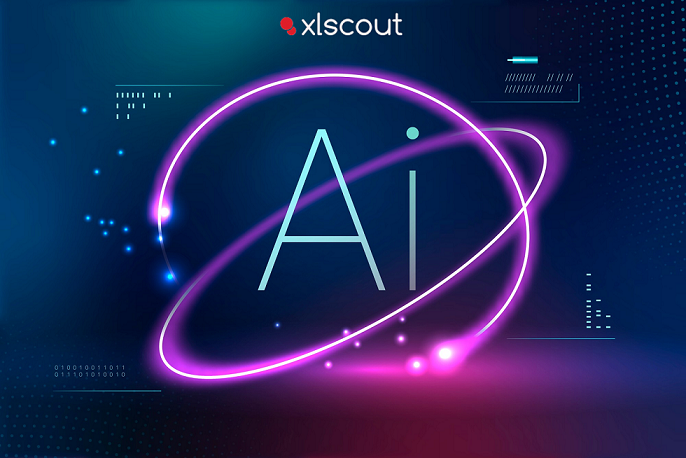 R&D departments are under immense pressure to adopt new methodologies, eliminate the conventional approach, and enable customization for the end-users.
Hence, it is extremely important to upgrade the existing practices with technology-assisted practices that can significantly increase their productivity. There are variables that may vary across organizations. But predominantly, cross-functional collaboration is pivotal when it comes to streamlining the R&D functions.
Team(s) Collaboration
Organizations tend to expand with time in terms of technology, geographies, domains, teams, and others. The expansion calls for a significant increase in the workforce presence across all the operational geographies. R&D as a business function that tends to grow with cross-functional idea sharing suffers the most in the process because of a scattered workforce.
It is critical to ensure team collaboration and create a highly efficient network that works together towards a common goal. R&D needs collaboration with engineering, product development, business development, and business functions.
Here are some pointers that emphasize the reasons for IP and R&D collaborations and underlying causes that may impact cross-function collaboration.
Nature of the Operation
The R&D and IP departments work very differently. While R&D functions are focused more on innovation and new technology identification, the IP department focuses on the technicalities pertaining to patent operations like infringement, litigation, portfolio management, pruning analysis, and others.
Difference in Approach
The relationship of both these teams differs with patent data. While the aim of R&D is to analyze patents to generate technical insights and understand the subject matter in depth, the legal department focuses on the legal and monetary aspects of the patents.
Terminology Gap
R&D uses technical words, whereas IP is again in legal jargon. This can often lead to miscommunication. What might be normal for R&D may be extremely out of the box for IP. This gap often leads to misunderstandings and difficulties in communication, eventually leading to frustration and delays in the existing timeline.
These cross-functional communications are easier to channel given a platform that can eliminate the above-mentioned factors hampering communication and bring IP and R&D business functions on the same page.
Initiatives like open house discussions, cross-functional meetings, and others can be incorporated into the organization to bridge the communication gap. Interactive, interoperable tools can be onboarded that may serve the functional needs of both departments.
XLSCOUT is one such platform that allows IP and R&D professionals to gain insights on their dedicated functional requirements and allows seamless visualization and analysis sharing across users.
XLSCOUT X-SDI: A platform that redefines collaboration between IP and R&D teams. 
Our Competitive Intelligence Platform is a Collaborative Platform that enables technology and competitor tracking by setting patent alerts as per the desired frequency. 
Key Highlights of XLSCOUT SDI 
Limitless repository (using machine learning) 

One-time setup for patent alerts 

Metadata tags: "allows customization."

Email alerts (optional)

Access controls for R&D and IP providing reader and admin view. 

Sharing amongst peers. 
For more information on how XLSCOUT can help in strategizing decision-making through its advanced algorithms, reach out to us at: contact@xlscout.ai