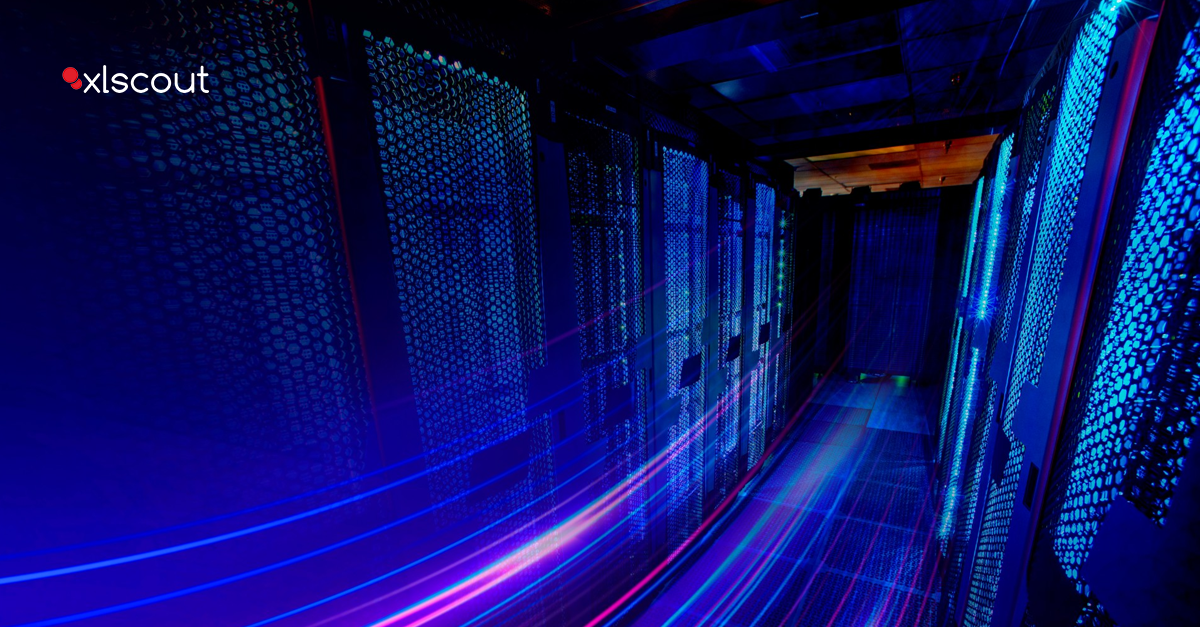 Patent search and analysis have proven their utility in taking strategic business decisions, new acquisitions, exploring new geographies, and others. With patent data increasing at an unprecedented rate, precision patent searching and analysis has become a necessity.
Thanks to the technological advancements that have opened the gateway for SaaS products, intelligent Apps, connected devices, and others and made things easier than earlier times. There are multiple technologically advanced tools available in the market that assists the searcher in making comprehensive search queries using class codes, keywords, assignees, and other patient-specific data points. Each tool has its unique proposition, algorithms, and approach to analyze the patent portfolio. However, it is very important to choose the right tool that broadly fits all requirements related to searching and work in tandem with existing searching models. 
Here's a comprehensive, not exhaustive list of tools that assist searchers by providing a user-friendly search interface, managing bulky databases, and generating insights through interactive color-coded visualizations. 
Google Patents is a search engine from Google that indexes patents and patent applications. It is one of the most widely acknowledged search engine. It is a simpler and more user-friendly search tool. Users can refine their search query by using fields such as Assignees, Keywords, or Classification.
This database was formed as a result of the collaboration of the European Patent Office and the European Patent Organization. Launched in 1998, with a  purpose to provide easy access to patent data to the public.
The following methods are available for searching:
Smart search

: The smart search allows users to search for patents by adding up to 20 search terms

Advanced Search:

This search allows users to add advanced searching fields and refine their search queries. Here's a list of some of the search fields provided by Espacenet: 
Title

Abstract

Publication number

Application number

Priority number

Publication date

Applicants

Inventor(s)

CPC

IPC
Other free databases
There are free dedicated country-wise patent office databases that allow searches on their platform. Here's a detailed list of them: 
Paid databases and tools
Though open-source databases allow searchers to make basic queries, they miss on the details pertaining to the advanced classifications, interactive visualizations, insight mining, and more. In recent times, advanced tools have proven their utility by providing actionable insights, smart suggestions, and AI-based concept tagging. 
Here's a comprehensive, not exhaustive list of paid patent search tools available in the market that aid the patent search through managing large search volumes, advanced filters, and more: 
Questel's Patent search and analytics platform Orbit Intelligence allows users to access patent, design, and Non-Patent Literature data, all in one place. Some initial training may be required to conduct searches. The platform is easy to use and offers a variety of other features like custom graphs and guided use cases. Here are some highlighting features: 
54 million patent families

100 million patents and 

12 million design patents. 

Worldwide patent coverage.

Access to non-patent literature – 108 million scientific publications, including books, research papers, journals, and articles.
Derwent innovation by Clarivate is one of the early movers in the segment. It provides access to comprehensive patent data and patent data sources including the Derwent World Patents Index, Derwent Global Patent Data, the Derwent Patent Citation Index, and the Derwent Chemical Patent Index. Further, this IAM blog outlines the availability of advanced filtering features such as forward and backward citations, legal status, and INPADOC patent family searches.
PatSeer patent search and analysis software is a powerful yet easy-to-use web based patent research, analysis and project delivery platform. It is an automated tool that allows online management of patent data. PatSeer creates a centralized work environment for a team to manage to search patent databases, work on patent data projects, carry out analysis and deliver insights. Coupled with powerful workflow management features, the platform can be customized to operate according to internal processes and requirements.
XLSCOUT, an AI based search and analytics tool that enables users to access Patent, and Non-Patent literature all at one place.  The tool offers a variety of tech driven solutions that makes the patent searches and other IP workflows more efficient. These can be easily integrated with existing systems to further streamline the processes.
XLSCOUT covers it all and brings to you the functionality and a host of features with ease of use. The platform works on Artificial Intelligence (AI) and Machine Learning(ML) technologies and offers 10x faster speed. A cloud-based environment with a limitless repository enables secure and remote access to all the patent and non-patent data at one stop. 
Key Highlights 
150 million+ patents from 100+ jurisdictions
Global Litigation & SEP Data

NLP enriched Landscapes

Automated first prior art analysis tools – Novelty Checker, Invalidator+
XLSCOUT SDI for automated patent alerts with dynamic collaboration dashboard 

Explainable AI-based intelligent taxonomy-making options
Conclusion
There are many more tools out there that offer similar functionalities, and the list is endless. Each tool has some unique features which might improve searching and hence it is important to analyze the broad requirements and then deciding on the tool that might serve the purpose.